BB Curve 8330 for Sprint confirmed for April 16
10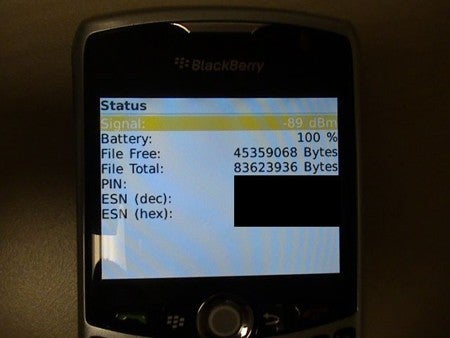 A month ago
, we revealed the first information about the Sprint release of the BlackBerry Curve 8330 and a few other phones that will be launched on April 16th. Today we received yet another confirmation that this is the date for the Curve in Titanum, with other colors expected to follow. We didn't get confirmation about the rest of the phones, so are still not sure if Sprint will make a huge launch, or will reveal only the Curve.
BGR posted a few spy photos
of the new Curve, running on the Sprint-modified software. A curious fact is that it has 80MB of memory, slightly upgrading its GSM counterpart in this aspect.