Australian Apple employees traded explicit photos of female staff and customers among each other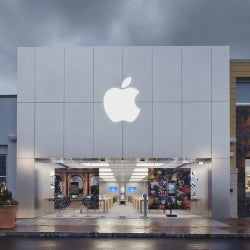 Apparently, employees in an Apple store in Carindale, Australia stole personal images from customers' smartphones and took photos of female customers and female staff without their knowledge of consent.
More than 100 close-up and explicit photos were taken and shared inside a chatroom without permission, with more such photos pulled from iPhones left for repair. The employees then ranked the images from 1 to 10, judging by the subjects' bodies.
Reportedly, four male staff members have been fired over the accusations, and Apple is flying in an overseas HR executive to manage the situation. Also, the same practice could be occuring in other Apple locations, according to staff reports.
The company issued a statement about investigating a violation of its business conduct policy, but hasn't addressed whether it's looking into other Australian locations.