Asus exec states Google's tablet is aimed squarely at the Kindle Fire, "Nexus" sign snapped chilling in the I/O conference building
8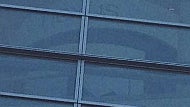 After
Bloomberg
and the
WSJ
confirmed today Google is launching its own Nexus tablet, made by Asus, now Reuters chips in from the horse's mouth as well. Anonymous Asus exec has told the news agency: "
It's targeting Amazon. The Kindle is based on Google's platform but with its own service, so Google has to launch its own service, too
".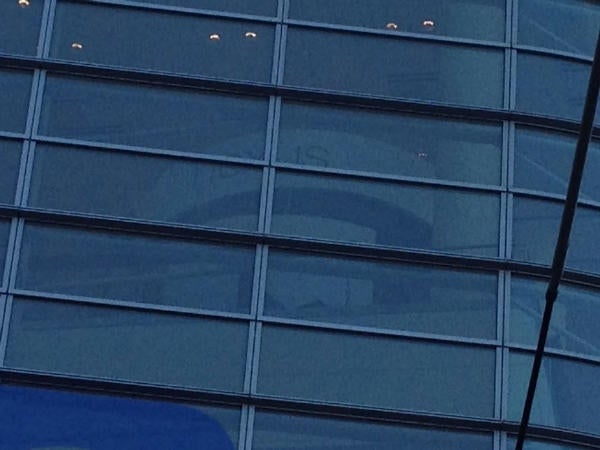 Fair enough, and with so much leakage Google will surprise everyone if it doesn't reveal a 7" tablet with 216ppi pixel density and quad-core Tegra 3 for $199 today.
Actually an observant blogger snapped a photo of the I/O conference building third floor from the outside, and one can clearly see the slogan "Nexus" put up there for the world to see.