Asus, Acer and HTC rely on ODMs to design low to mid-range handsets for the Chinese market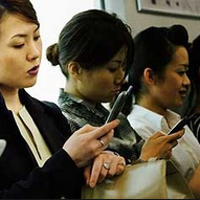 In building smartphones to launch next year in China, Taiwan based manufacturer Acer has been working with IC producer SIM Technology. Also working with SIM is HTC and Asus. The latter two companies are also using two other firms based in China to help design new phones to be sold in the country. Those companies are Longcheer Holdings and Wingtech.
This report, which cites Taiwan-based supply chain makers, says that in China, smartphone manufacturers have been able to ring up some serious business thanks to their ability to produce and sell low-cost smartphones with high-end specs. Acer, HTC and Asus are using ODMs out of China to keep the costs of manufacturing these low-to mid range units down to levels that allow them to grab some profit margin, even with a low price tag on the phone.
source:
DigiTimes