Apple takes Animoji Karaoke to the next level in Grammy show ads
11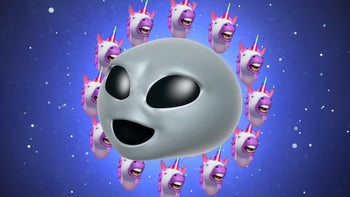 Apple has two new cool animoji ads and it aired them at the Grammy's to showcase the fun new iPhone X feature to a wide audience.
Both ads are basically animoji karaoke interpretations of popular songs.
The first one has an alien singing Childish Gambino's "Redbone" with a special appearance by Mr. Unicorn. It's all set in a psychadelic universe filled with cat, panda and robot emoji, and you can see it below.
The second one called "Amigos" has a different set of animoji perform "Stir Fry" by hip hop band Migos, with the occasional input by the shit animoji.
Now, the only thing we are left wondering is why Apple has still not released an animoji karaoke app for everyone to try. Make it happen, Apple!
source: Apple