Apple's A4 and A5 chip designer Jim Keller leaves for AMD
30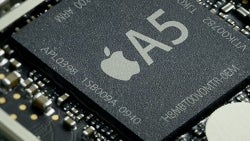 Jim Keller, who joined Apple when it acquired P.A. Semi, and has been tasked with the developing the A4 and A5 processors that are in the current iPhones and iPads, is leaving the comfy confines of Cupertino for AMD.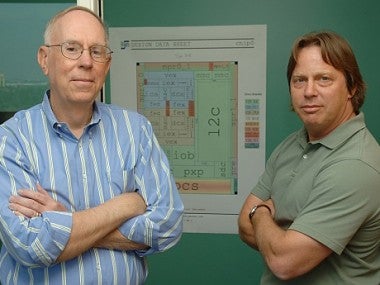 Jim Keller (R) actually used to work for AMD in the Athlon times
He has actually worked for AMD before, when the company infused some Intel scare with the Athlon and Opteron families of processors. After stints at Broadcom, P.A. Semi and Apple, he is now back to the mothership.
Good news for AMD, which is not in the greatest of shapes lately, but Jim Keller is certain to apply what he was doing at Apple - optimizing the heck of processor cores for low power consumption, something that the ARM architecture is very good at.
Recommended Stories