Apple to redesign its stores?
16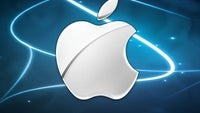 Even the smallest change is of highest importance when aesthetics are concerned. In recent news, the Apple store located in Corte Madera, North California has been a bit renovated. What the change consists of is that there are no more wooden vertical dividers, thus no separation between numerous iPhone cases is made.
It's still hard to tell whether that will be implemented in all Apple stores across the world, but for now this is rumored to be "an eventual chain-wide refresh of certain store interiors". How is this change appealing to the readers of PhoneArena?
Before: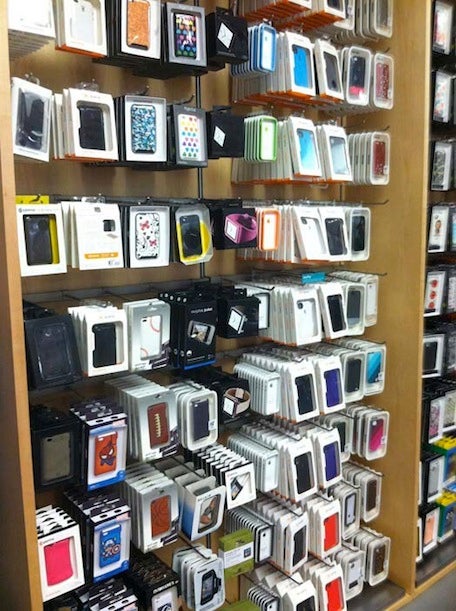 After: