Apple to announce quarterly results on Tuesday
4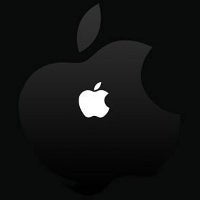 Apple has scheduled Tuesday, January 24th, to announce the financial side of its
Holiday quarter
and answer questions from the press afterwards. Most analysts expect truly a blowout quarter with incredible iPhone 4S sales, and revenue of anything between $38 and $40 billion.
Total iPhone sales are expected to come in at more than 30 million units, a huge chunk of them being iPhone 4S. In comparison, in the same period last year, Apple sold only 16.2 million iPhones.
The conference call will begin on Tuesday, January 24, 2012, 2:00 p.m. PST | 5:00 p.m. EST. The call will be posted a continuous broadcast three hours later.
Meanwhile, Apple's market value surpassed that of countries like Greece, Austria and Argentina.
What do you expect to hear from Apple? Could it have sold enough iPhones to jump past Samsung and become the world's biggest smartphone maker?