Apple selects 2015's best apps and games for iPhone, iPad, Mac and Apple Watch
1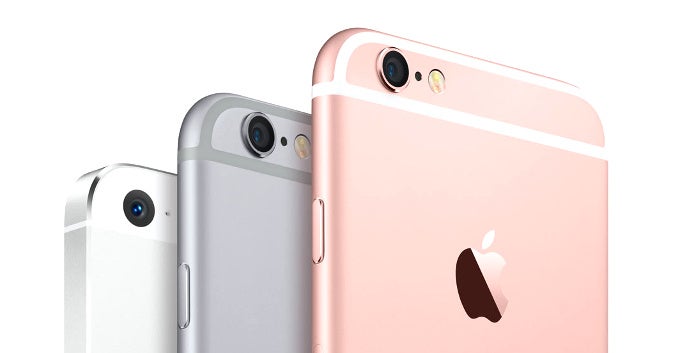 Apple has published its selection of the best apps and games for iPhone, iPad, Apple Watch and Mac in 2015, and the list includes some interesting titles that you may want to check out and try for yourself.
Apple's finest selection
Featured prominently on the App Store, this list highlights the concoction of great design and functionality that come together in these apps.




It's also interesting to see that Apple divide the list in four separate categories, with the new one being the Apple Watch (unlike the rest of the devices, though, where there are up to 10 winners, the list of best apps for the timepiece only includes two titles).




So which apps and games won this year? Take a look at the list right below to find out.