Apple refutes reports about underperforming sales of iPhone 8, says it "exceeded expectations"
31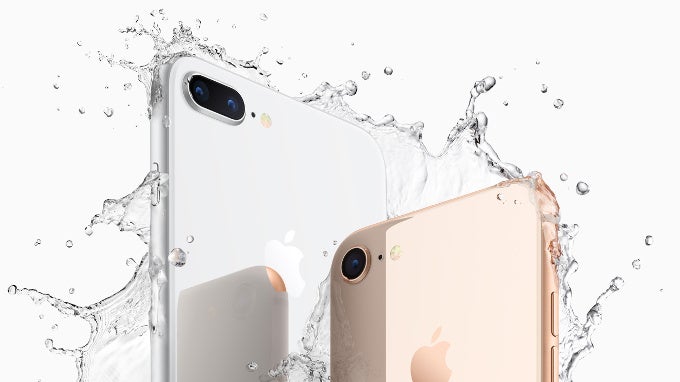 We have seen more than one report suggest that the Apple iPhone 8 sales are not doing great: analysts claimed that the iPhone 7 is selling better than the new iPhone 8 on multiple occasions. Analysts' reports are not facts, though, and it seems that those rumors were not in line with reality: Apple chief executive Tim Cook has officially confirmed that the new iPhone 8 and iPhone 8 Plus "instantly became our two most popular iPhone models, and have been every week since then".
iPhone 8 has instantly become Apple's most popular phone
Cook also said quite clearly that the iPhone 8 series sales
"exceeded expectations"
.
The Apple CEO was also very enthusiastic about the iPhone X. Apple's most expensive and most innovative phone is already getting "very strong" orders and Apple is working hard to deliver as many as possible to customers.