iPhone X Q&A: Ask us anything!
40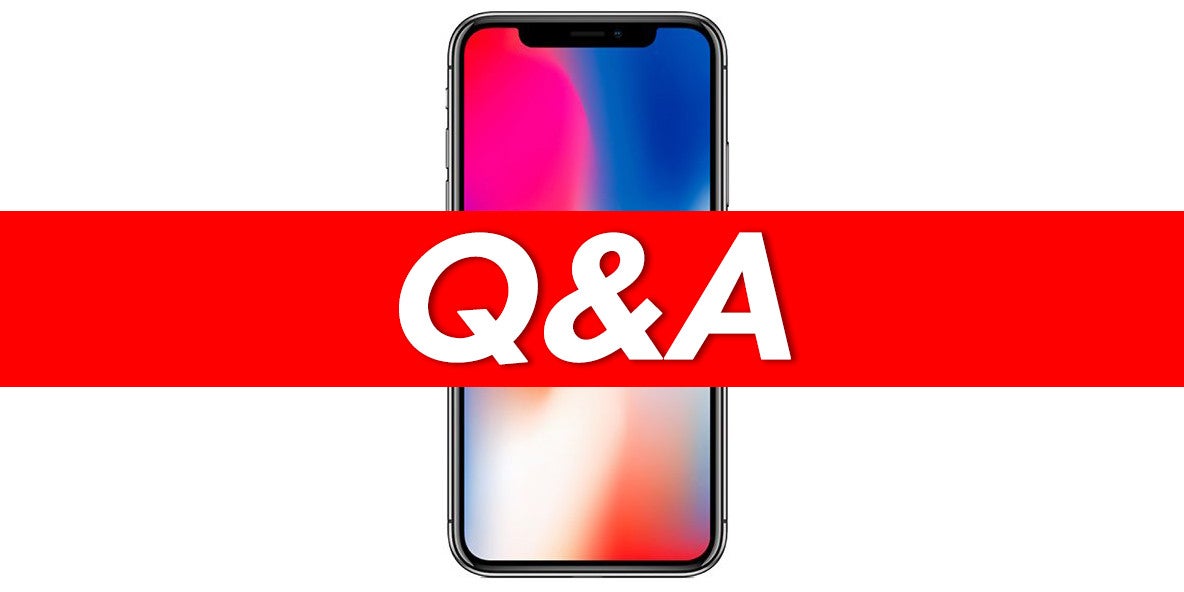 Thinking of investing a thousand bucks on an iPhone X down the line but somewhat is still stopping you from pulling the gun? Understandable, although it's ground-breaking for an iOS device, many long-time Apple fans might not adapt to all the changes that easily. And then, that price tag...
Well, while we can't tell if you should or shouldn't buy the device, we can at least clear some of the misconceptions and uncertainties that some of you, potential adopters, could have.
Well, we happen to have a few units on us and feel confident enough to answer any question you might have about the device. Go ahead, ask us anything, we will do our best to answer comprehensively all that we can as soon as possible in a separate post in a few days or so.