Apple iPhone SE: the official images gallery
19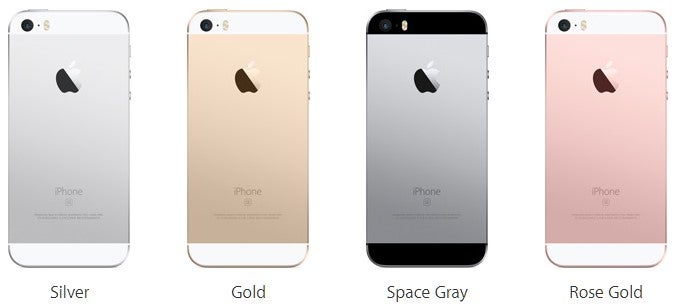 Apple is going back to basics with the new iPhone SЕ that it just announced, returning to the small, manageable form factor, but with much upgraded internals. When we say smaller, we mean
iPhone 5s
small, yet the phone also resembles an
iPhone 6
from the outside, thanks to the metal chassis.
This fusion of Apple's last few phone generations is meant for those that are nostalgic towards the smaller iPhones of yesteryear, and yet want them to run the newest iOS versions without a hiccup, and have their capable cameras, too.
The iPhone SE will be available in several colors, and Apple has posted all the official images of the munchkin that are fit to print, which you can preview in the slideshow below.