Apple gets generous with the Watch Sport, throws two wrist band sizes in the box
13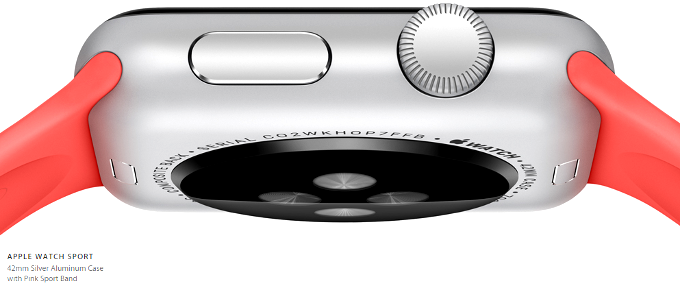 The
Apple Watch
comes not only in two different chassis sizes - 38mm or 42mm - but also, surprise, surprise, with wrist bands of various lengths. The Cupertino team has been hard at work developing a smorgasbord of color and material varieties for the timepiece itself, but hasn't forgotten that not all wrists are created equal, too.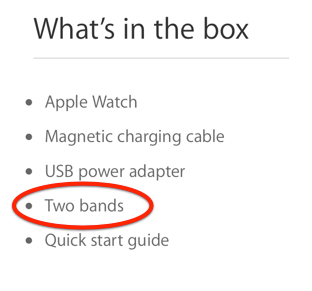 The Watch Sport model will thus ship with not one, but two wrist straps in the box, notes Apple in its specs sheet, unlike the other, more expensive categories of the Apple Watch.
Starting at $349 for the 38mm, and $399 for the 42mm diameter, the Sport edition is the most affordable Apple Watch version, so it makes sense that the ticker will also reach you with two wrist bands - small-medium and medium-large - suiting it for all hands and purposes.