Apple confirms Corning is making the glass on iPhones
27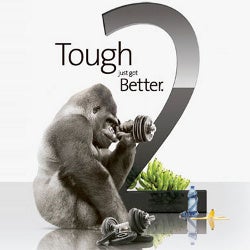 If you know a bit about Apple or if you've read some of the recent Steve Jobs biographies, you probably thought that it's a well known fact that the iPhone uses Corning Glass for its tough screen. Surprisingly, Apple never confirmed this officially, and even omitted the New York-based company from its 2011 list of suppliers.
"Corning employees in Kentucky and New York who create the majority of the glass for iPhone,"
Apple credits the company in its Job Creation report.
So there you have it - no surprises in the glass used in the iPhone and one more confirmation of Apple's commitment to creating US jobs.