Angry Birds to be preloaded on LG Optimus smartphones
20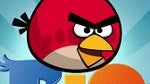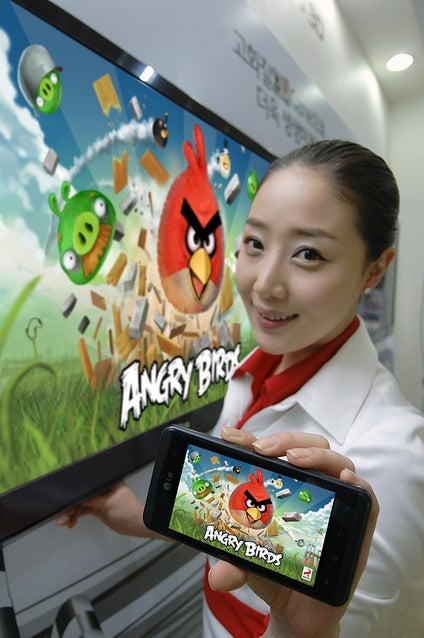 According to LG's UK blog, Angry Birds developer Rovio and LG have reached an agreement on a deal that allows the Korean cell phone manufacturer to preload the Rio version of the popular game on the LG Optimus series. The game includes characters from the 20th Century Fox film
Rio
.
You will find Angry Birds Rio preloaded on the phones starting sometime this quarter. In Angry Birds Rio, the original feathered stars are birdnapped and taken to the city of Rio from where they escape.
Once free, the Angry Birds set off to find thier pals, Jewel and Blu. The latter two are rare Macaws and are the stars of the movie
Rio
, still at a theater near you.
The Angry Birds? They will soon be getting flinged into the air on a LG Optimus smartphone near you.
source:
LG
Recommended Stories