Android games on sale – quite a few notable classics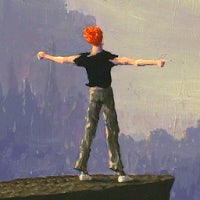 Well, Wednesday is here and a working gamer's gaming fingers are probably itching by now. Good thing that Google's Summer Sale is moving full steam ahead and this week we are barraged by a heap of good games. Some are undeniable classics that made us reach for our devices and dive back into the good old memories.
Swimming back out, we've pulled out a list for you with all the notable titles from the most recent batch of discounts. As we said – it is good – so this time around we've got eight games easy. Most of these got us wondering – is it nostalgia week in Google Play? We must've missed the memo.