Android M features that Google borrowed from Apple's iOS
72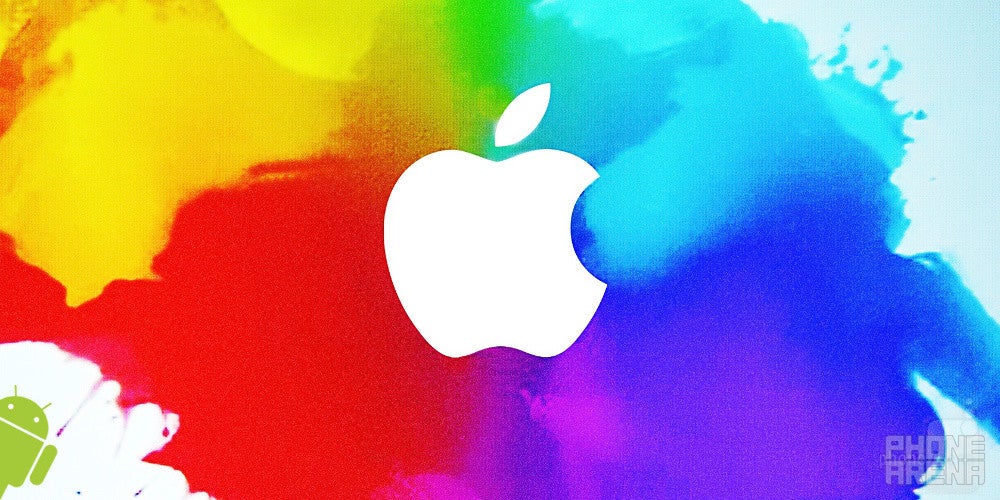 Google's I/O 2015 gave us a pretty extensive sneak peek at the features that Android M will introduce later this year; meanwhile, Cupertino showed us some of the additions that will arrive with iOS 9 during its WWDC 2015 a few days ago.
To be completely honest, both Android M and iOS 9 are certainly not oriented at visually overhauling the platforms; on the contrary, both are centered around under-the-hood improvements that aim to enhance the user experience on a more basic, fundamental level by focusing on things like performance, battery management, and general feature polishment.
That said, there are still features that iOS has had long before Android M came around. Don't believe us? Well, check them out below! Don't forget to leave a comment afterwards!
Recommended Stories