After Samsung and HTC, Sony also planning to boost US retail presence with Gallery stores
10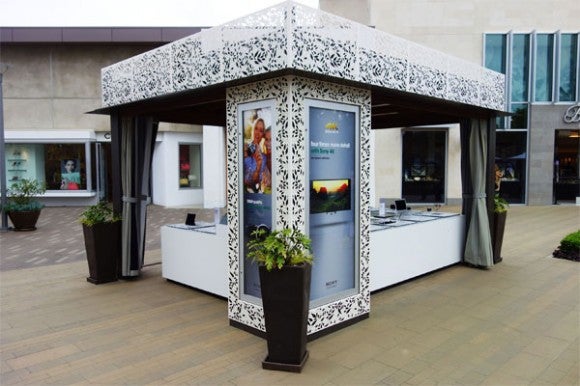 Samsung went as far as opening
separate Shops in Best Buy locations
,
HTC is planning beefed Showrooms retail presence
in some of the nation's busiest shopping malls following the
HTC One
launch, and now Sony doesn't want to be left behind from the brick-and-mortar push.
The Japanese are planning a couple of full-blown stores where Sony gear will be exclusively showcased and sold, modeled by the Sony Store at the Stanford Shopping Center in Palo Alto.
Building notable retail presence takes a lot of time and investment, though, so in the meantime Sony is apparently going to offer the Sony Gallery concept in the meantime, which seems like a tent with displays for the company's most popular products in one place. This week in San Diego, soon in other locations like New Jersey and San Francisco.