Adobe brings its Revel photo editing and syncing app to Android
2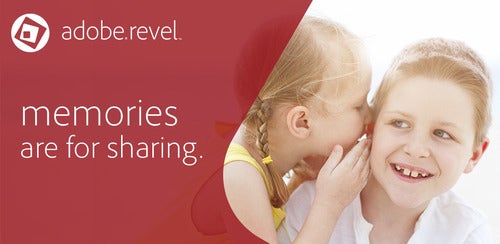 Adobe announced Revel for Androiddevices. It's a free app that lets you:
Invite friends and family to join aGroup Library, where you and your inner circle can create acollection of everyone's photos and videos. You control who canview, add, organize, and edit the memories in a Group Library.
Create albums to keep your photos andvideos organized.
Share albums in private web galleries.
Share photos and videos on yourfavorite social networks.
Edit photos
Adobe's loyal userbase will appreciate that Revel is integrated with Photoshop Elements 12 andPremiere Elements 12, while Photoshop Express is very much includedwithin the app.
Android users can download Revel fromtheGoogle Play store.