AT&T to launch Nokia N75 in April?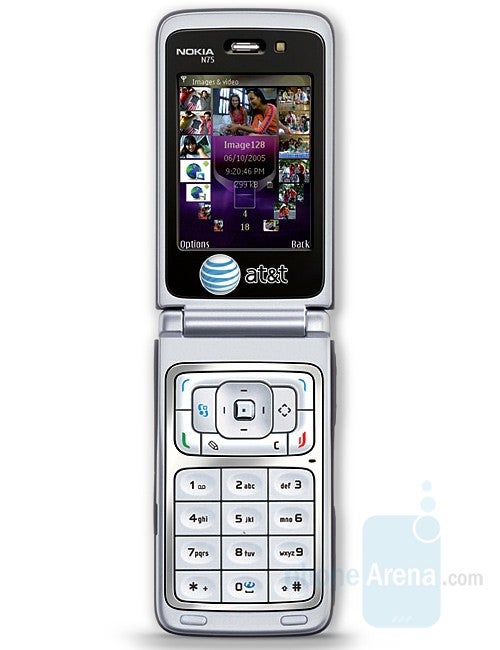 Still it is not sure when AT&T will launch a new Nokia S60 Smartphone, but the N75 has been delayed for months now. Although it was announced with the support for 850/1900 MHz 3G UMTS bands, some software issues have stood in its way to the US' largest carrier.
The latest rumors say that the N75 will be launched in April, but with crippled software. The N75 that will be sold won't be able to stream any music, but the one from the carrier and its partners.
Source:
EngadgetMobile