A sweet deal: Jawbone UP2 currently going for $44.99 on Groupon, 55% off its regular price
2

Product
Location
Item Condition
Current Price
Offer Expires
Jawbone UP2
Groupon
New
$44.99 (

$99.99

)
-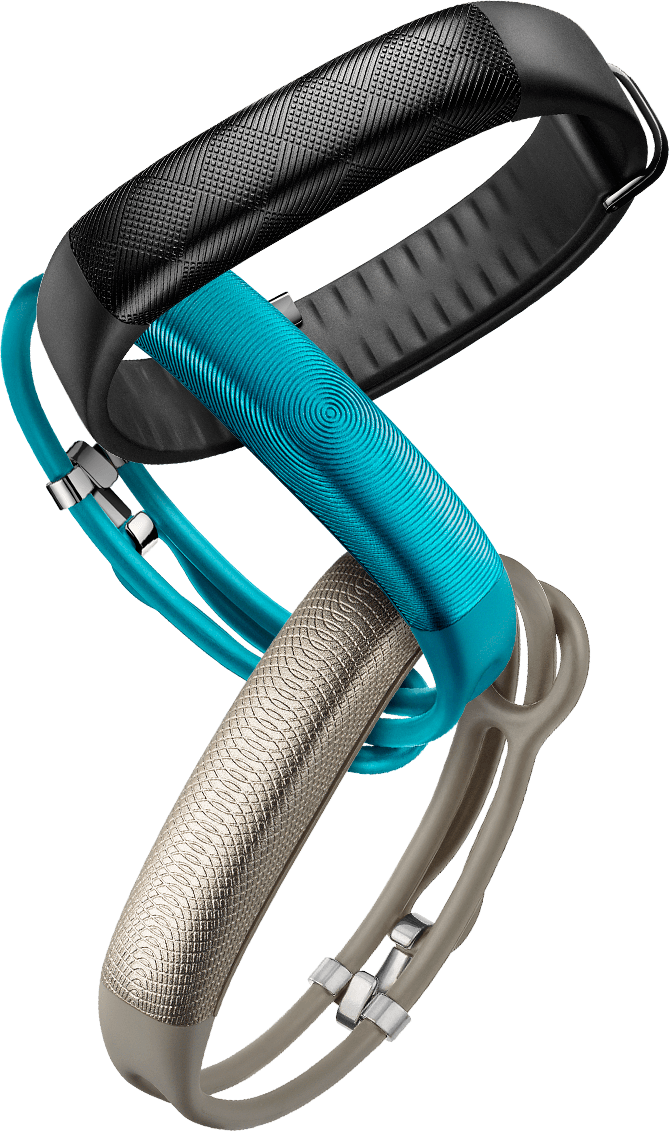 Do you love deals? Okay, okay, excuse us for asking rhetorical questions and stating the obvious!
Groupon has this nifty ongoing promotion right now that allows you to snatch a Jawbone UP2 activity tracker for just $44.99.

That's a staggering 55% off the wearable's regular 99.99-dollar price tag on Groupon, which means one thing and one thing only - that's a deal you can't miss!
Have in mind that the deal is expiring soon.
Additionally, the supplies are also pretty limited, so if you're going to act, do it soon or you might just miss the opportunity window!

Are you getting one?