7 things that would have made the Galaxy S8 and S8+ better
27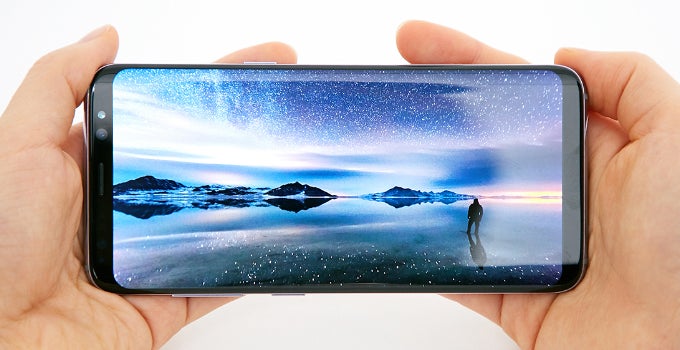 Samsung just unveiled the next entries of its Galaxy lineup, the long-awaited, much-hyped Galaxy S8 and S8+! Two devices that are quite exciting and do a lot of new things, but we'd be lying if we were to say that there wasn't room for improvement.
For all the glamour of their beautiful new Infinity Displays and slim bezels, the Galaxy S8 and S8+ could have been
even
better! We're not saying that the flashy new duo isn't good, quite the opposite, in fact, but Samsung's left us scratching our heads with a handful of the decisions they've taken when designing the new flagships.
With that said, here are a couple of things that, in our opinion, would have made the Samsung Galaxy S8 and S8+ even better: