7 more markets get blanketed in 4G LTE courtesy of Verizon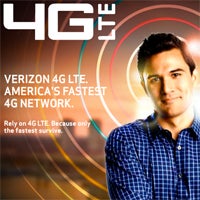 As Verizon strives to hit its goal of covering its entire existing nationwide 3G footprint with 4G LTE by the end of 2013, the wireless provider has lit up another 7 markets with coverage. If you have a 4G LTE enabled device and are in Little Rock, Arkansas, Rapid City, South Dakota, Clarksville, Tennessee, Cookeville, Tennessee, San Antonio, Texas, or in the Rochester area of New York, you should of noticed a switch to 4G LTE connectivity.
In addition to these markets, Verizon also added another 13 cell sites around Cabot, Jacksonville, Sherwood, the Little Rock Air Force Base, Ward, Austin, and Gravel Ridge to add additional coverage along the Highway 67/167 corridor. Verizon now boasts that 4G LTE is available in 196 cities and 122 major airports, covering more than 200 million Americans.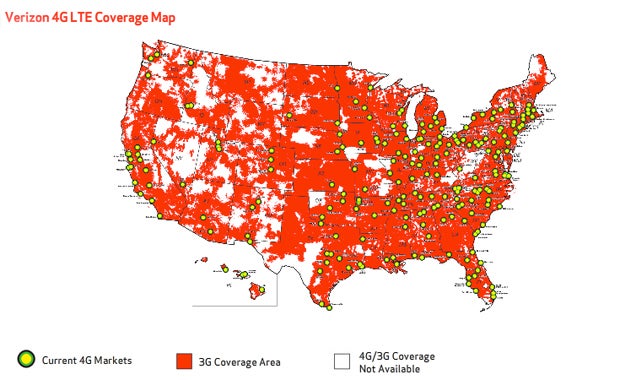 source:
Verizon
via
Android Central