7 cool smartphone features that are not mainstream, but should be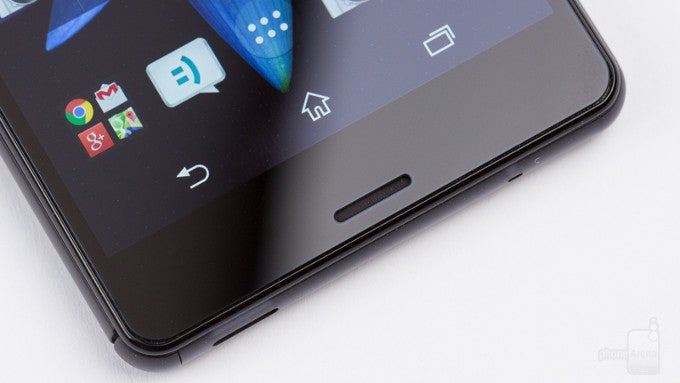 In the past few years, smartphone manufacturers have added various unique features to their product lines in an attempt to stand out, offer something that appeals to a certain niche, and ultimately raise the desirability of the handsets. So, while some of these innovations end up being not-as-successful, others tend to stick and become the defining features of the smartphone they belong to.
Now, surprisingly, even though they end up being generally loved by most users, these ingredients would rarely pick up with other manufacturers, with only a few "borrowing" the idea. In other words, you could say that this is a list of features that we wish to see more often in different phones, as we would see that as an expansion of customer choice. Without further ado, here are 7 cool features that are not widely spread among modern smartphones, but should be.