The best cell phones for seniors and the elderly in 2023
We may earn a commission if you make a purchase from the links on this page.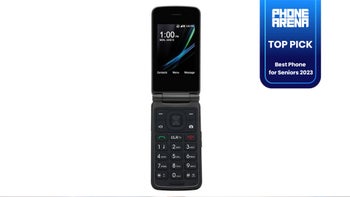 These days smartphones are a crucial part of our lives, coming in all sorts of extravagant designs and always trying to grab our attention with impressive "smart" features.
But while smartphones are more capable than ever, there are people that either don't care about them or can't be bothered to learn how to operate one, instead needing just a simple and easy phone for basic calls and texts.
Of course, we're talking about seniors. Some kids these days can use a phone or a tablet even before they learn to speak, but many of our elders don't see the appeal of smartphones and would rather have a device that simply lets them call their loved ones with the push of a button.
Luckily, basic phones still exist in 2023, even though they've become a niche product group. And within that group are phones that are made specifically for the elderly, with large buttons, strong volume and even SOS buttons for emergencies, in some cases.
One important thing to look for when choosing a phone for your elderly relative is carrier compatibility. Since these phones are usually quite cheap, they're often only compatible with one or two of the major carriers. Retailers' listings usually include that information, but with some models being years old you can't be sure if something hasn't changed. It's a good to check with your preferred carrier before purchasing, or better yet, get a phone directly from a carrier so you're sure it will work.

Major carriers have quite a limited selection of phones suitable for seniors, as you'll see below, but at least there are still a few options. So, let's check those out!
Best

phones for seniors

,
Best

phones for seniors

a summarized list:
Best Verizon phone for seniors
Kazuna eTalk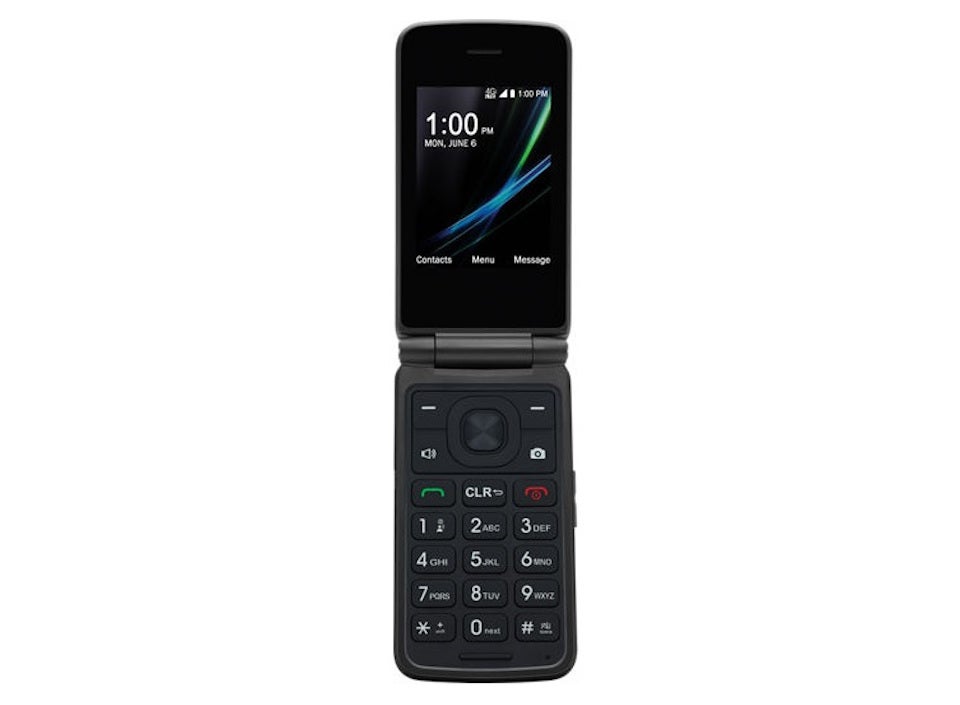 The Kazuna eTalk is a classic flip phone like the one we used to have 20 years ago. It's not the simplest phone to use ever, but it's pretty much as simple as you can get from
Verizon
. It has the easily recognizable green and red buttons to answer and end calls, and you can save contacts for speed dials straight from the key pad. The battery will last for days and when closed, it should be able to survive plenty of drops.
The eTalk supports voice over LTE, which is what guarantees you it will keep working even after older networks are phased out.
Best T-Mobile phone for seniors
Alcatel Go Flip 4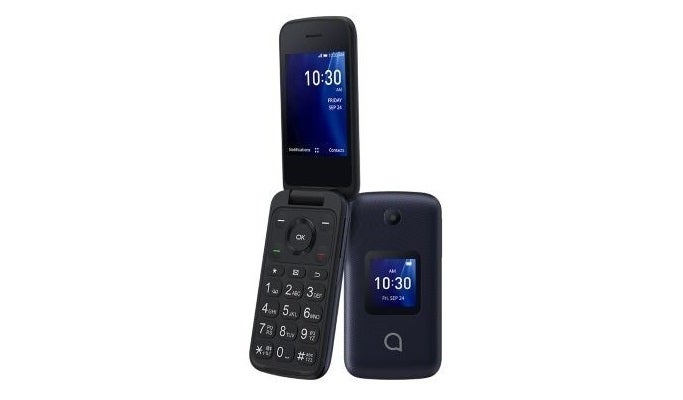 The situation over at
T-Mobile
is quite similar but team Magenta goes for a brand you've probably heard of – Alcatel. This phone has a similar layout but the buttons are slightly larger, making them more convenient for use by people with sight problems.
The phone is also more capable, having a hotspot feature and even Google Assistant. The latter can be particularly useful, as interacting with a voice assistant generally doesn't require any technical skill and can be immensely helpful in your elderly relative's daily life.
Best AT&T phone for seniors
Cingular Flip 4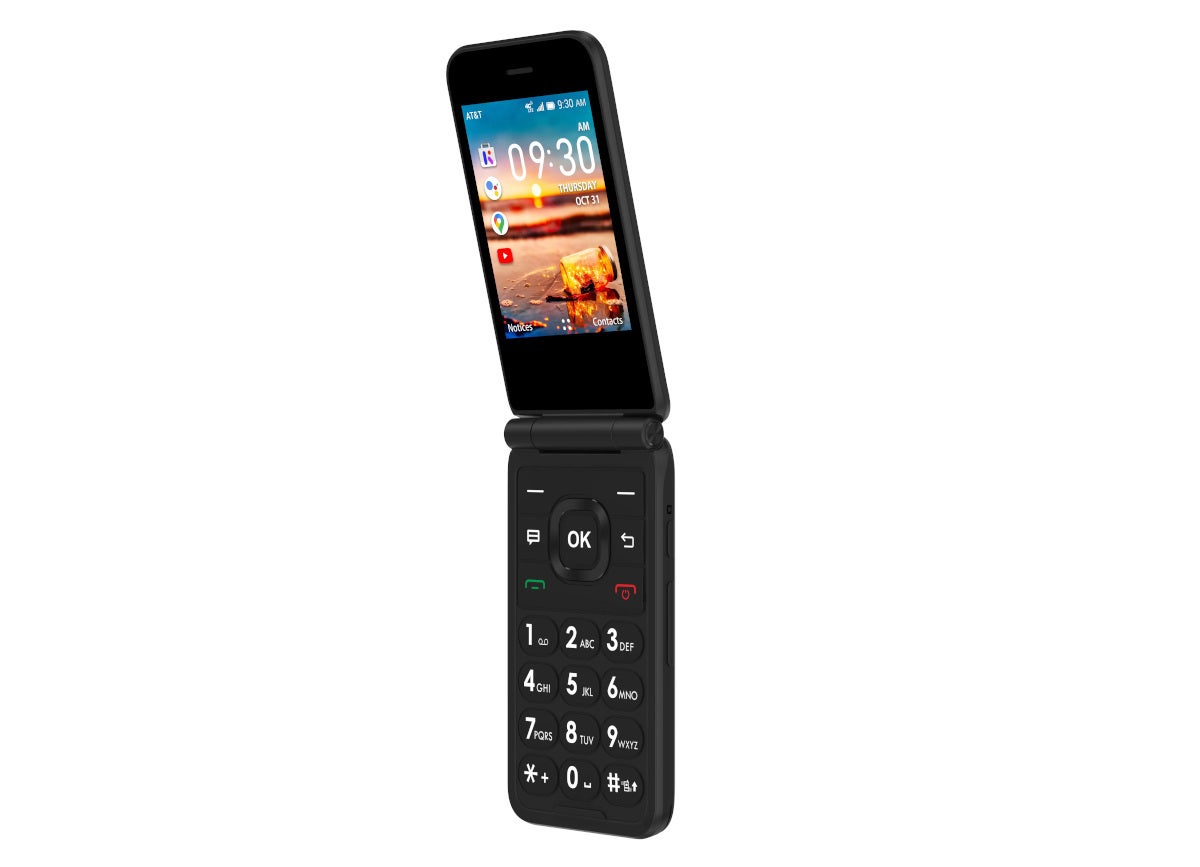 AT&T has its own big-button flip phone ready for the needs of those who shun smartphones. Although the Cingular Flip 4's primarily function will most likely be to make/take calls and send text messages, it's actually smarter than it looks.
You can not only use Google Assistant, but also Google Maps and even YouTube. Granted, your elderly relatives probably won't care about that but those are good features to have. Battery life should be plentiful despite those smartphone extras.
Jitterbug Flip2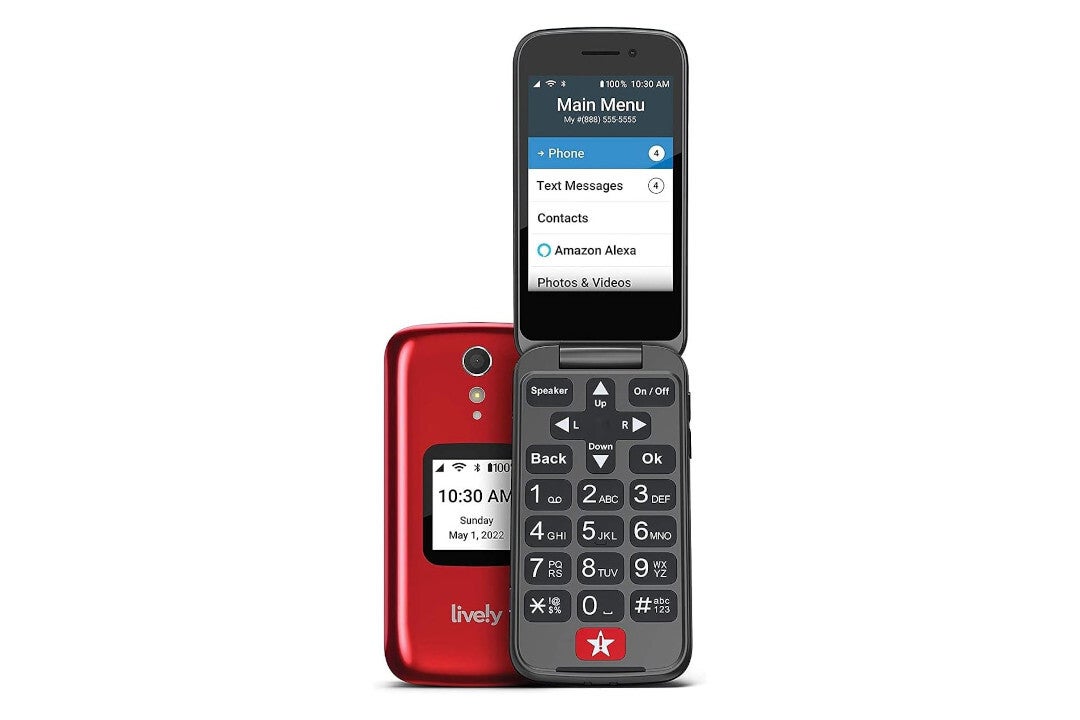 The Jitterbug Flip2 is another nice phone suitable for seniors. It's affordable and easy to use. It packs a big screen and buttons and even supports Amazon Alexa. Plus, it comes with a dedicated Urgent Response button, which can be used to call emergency help, nurses, and doctors around the clock.

However, the phone only works with Lively and is not compatible with other carriers, so you will need a plan from Lively in order to use the Jitterbug Flip2.


Best unlocked phones for seniors
Before we go further down the list, there's something worth mentioning. Generally, popular manufacturers don't go out of their way to make phones meant for seniors and the elderly. Which mostly leaves us with a selection of phones with quality that may raise suspicion. That's why here we have to set our bar lower than we usually do for our compilations of
best phones
.
Nokia 3310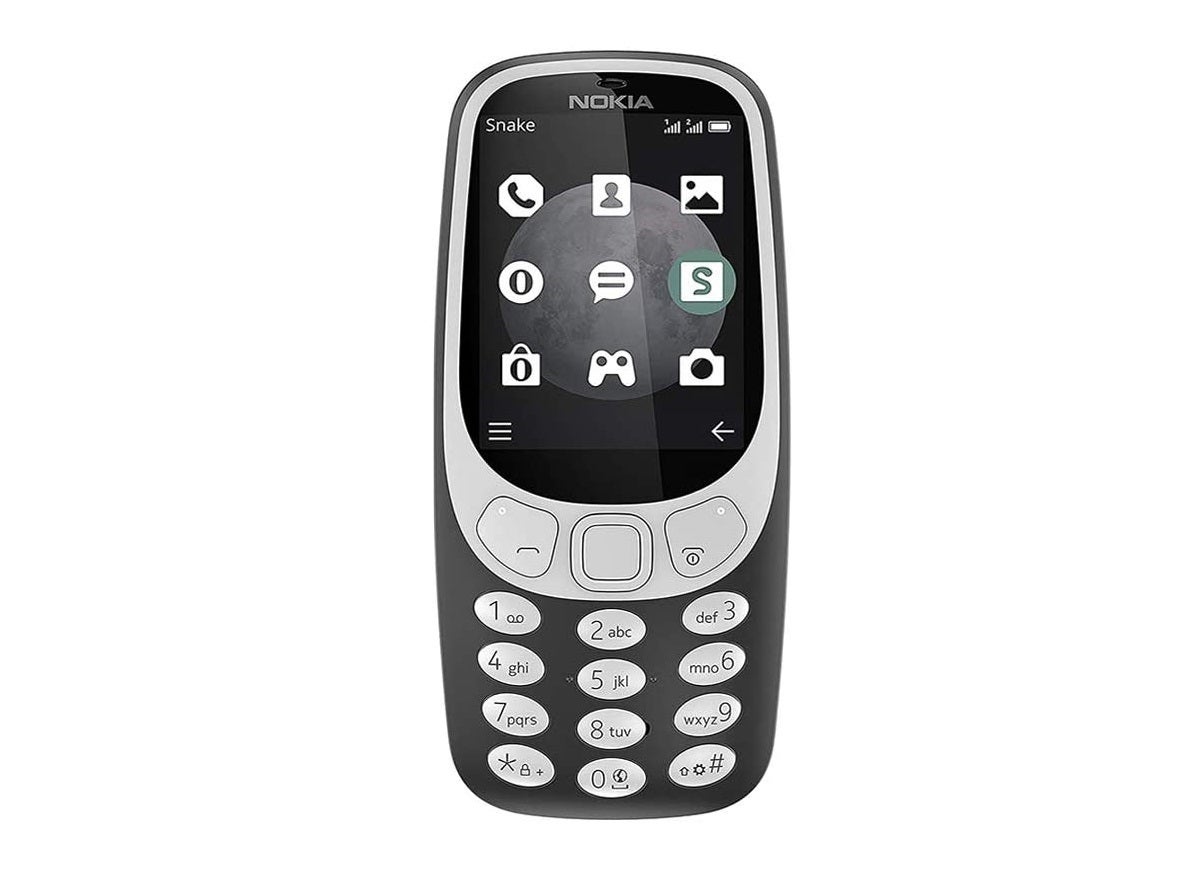 Everyone knows about the iconic Nokia 3310 if not from using one, then from all the memes about how indestructible it was. Well, this modern reincarnation of the Nokia 3310 is not quite as tough but it has the familiar design and is among the best-looking feature phones. The buttons aren't big but it's still easy to operate and there's no need to flip it open, which might be difficult for some elderly people.
It will work with
T-Mobile
and AT&T as well as any MVNOs that use their networks. The downside is that it doesn't support LTE, so call quality might be worse, as well as future support.
ZTE Cymbal Z-320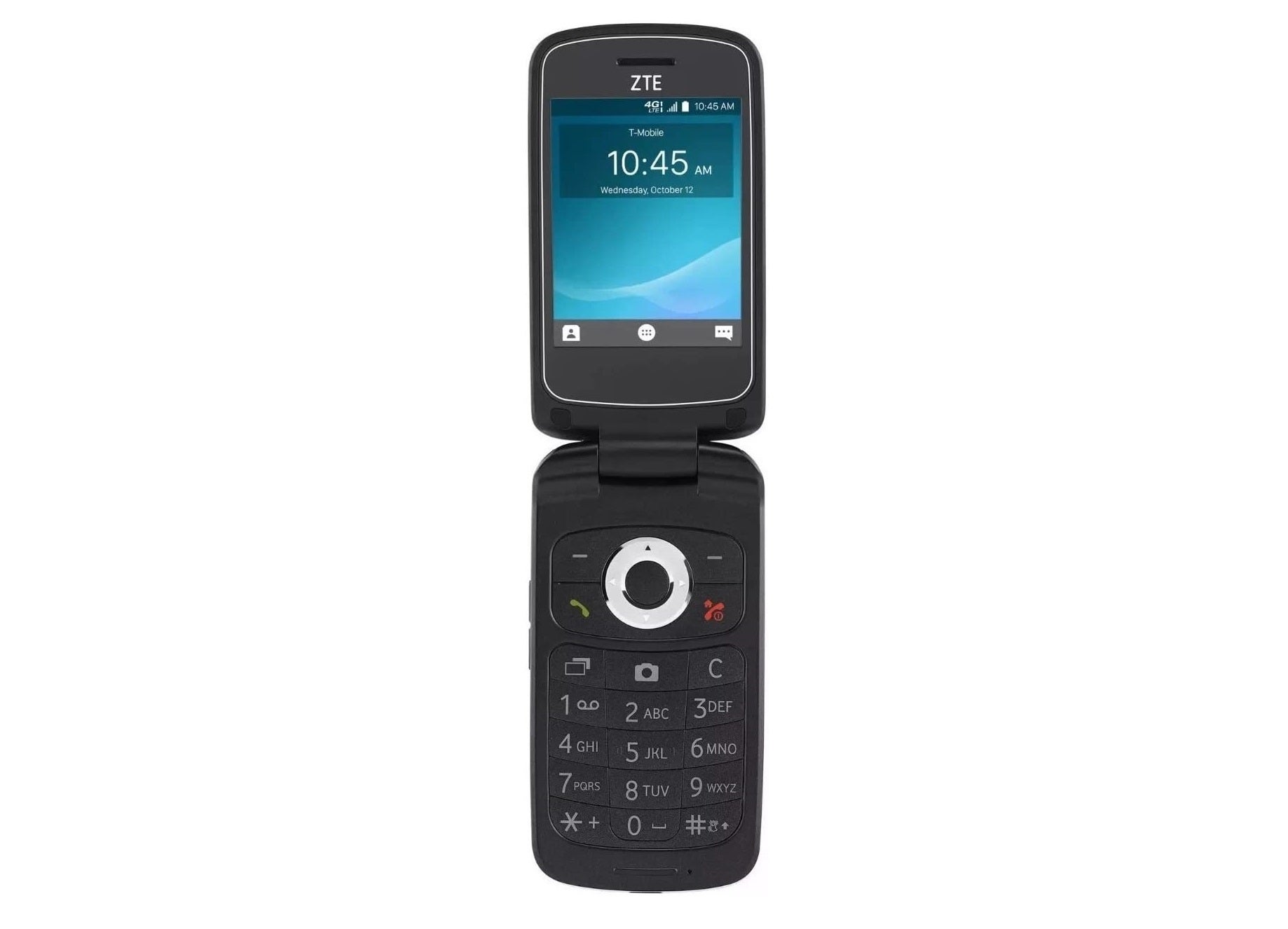 ZTE is a known brand in the phone world and its Cymbal Z-320 is an unlocked flip phone that supports 4G. It's not designed with seniors in mind per se, but that's not necessarily a bad thing. Some elderly might actually prefer a more classic-looking flip phone like this.
Overall, the Z-320 is a pretty standard feature phone. It has FM radio, long stand-by and call time and a 1-inch OLED display on the outside.
Nokia 6300 4G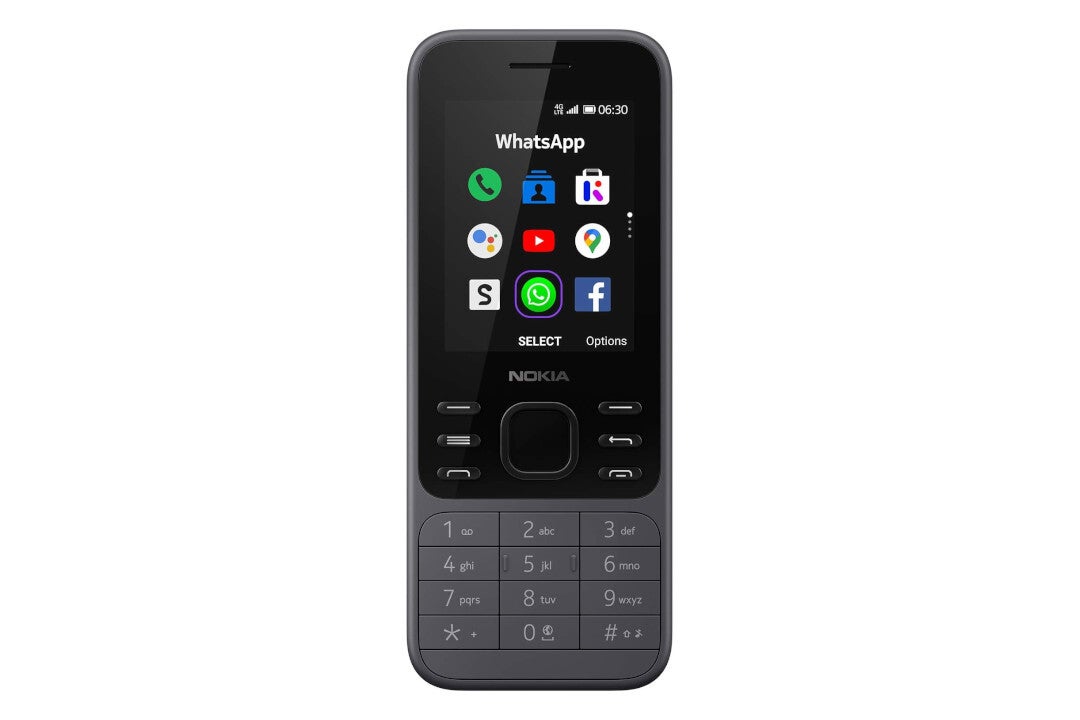 The Nokia 6300 4G is another phone we suggest you strongly consider. It's an old school phone with physical buttons, which means it's easy to use. But unlike Nokia phones in the old days, this one comes with 4G, which means your elderly friend or relative will have access to the internet and faster data speeds. On top of that, the phone even supports various apps like Google Maps, Google Assistant, Facebook, and WhatsApp. And all this for just under $70.
LIVELY Jitterbug Smart3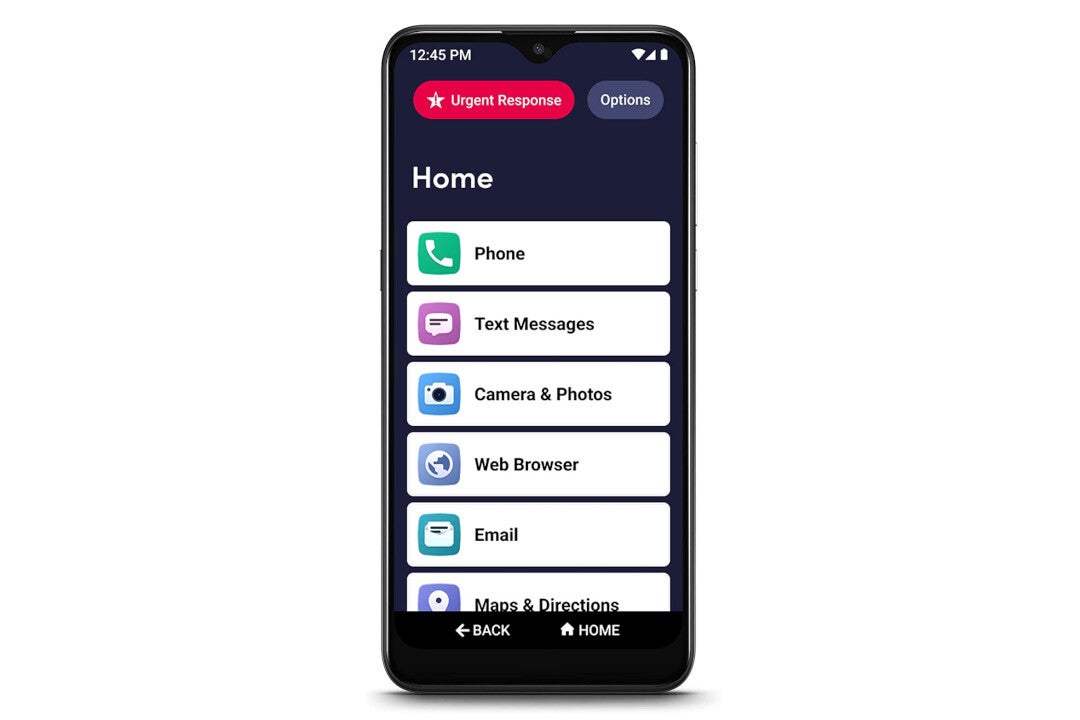 If your elderly relative wants something more modern but without all the complications, which we call features, that an iPhone or an
Android phone
has, then the LIVELY Jitterbug Smart3 definitely deserves to be on your shortlist.
This is a smartphone made specifically for seniors. It has a 6.2-inch touchscreen display and a list-based menu that is easy to use. The phone also supports video chat and voice typing. In addition to that, it comes with Lively's Urgent Response feature, which lets the phone's user directly call for help in emergency situations.
Did you find a good phone for your elderly relative? There are other options...
If you didn't really like any of those cell phone choices specifically made for the elderly, you may also want to check out our lists featuring smartphones instead.
Our
best budget 5G phones
list has some great options, that albeit more complex than a cell phone, can be customized and simplified, plus - are simply more capable than a basic cell phone.
Our
best phones for kids
list has smaller smartphones in particular, and is worth taking a look at also.
Recommended Stories