600 MGM movies to be added to Google Play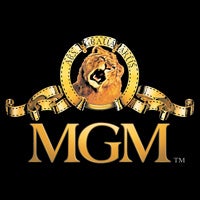 On the heels of Google's announcement that it will be adding
500 movies from Paramount
, it has just struck another deal to broaden its movie offerings. Google and MGM have reached an agreement that will bring 600 of MGM's 4,100 titles to the Google Play Movies and YouTube.
While new releases won't be making their way to your favorite Android powered device just yet, MGM does have a rather impressive back catalog, where you can expect to see classics such as The Terminator and Rocky.
Both the Paramount and MGM deals have been surrounded by rumors that Google will eventually offer movie sales in addition to rentals. While nothing is confirmed on that front, Google did say that users could expect these movies to be available for rent "in the weeks ahead".
source:
Electronista