6 multimedia streaming and sharing apps to watch cool stuff on the go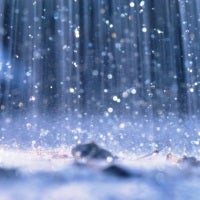 When boredom and its little friend - monotony - start weighing in on your spirits, you have to look for a distraction. And among the many ways to do that is to whip up a streaming app and get lost within the vast stock of online content. As the Internet has essentially become a bottomless holding tank for all kinds of content, chances are you'll always have something new to watch, read or hear.
The variety of online content is matched only by that of streaming apps, and finding the right one for you can take some trial and error. If you're new to them, you can start out with the six Android and iOS apps below.