6 awesome Android apps for system monitoring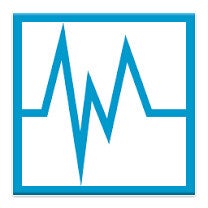 There are people who don't really care what's going on inside their phone, as long as it works without issues. Others prefer to know as much as possible about the clockwork inside their handset and how exactly it is ticking. And if you're of the latter kind, then you've landed on the right page.
In the slideshow below you'll find some of the best Android applications made for system monitoring – apps that display thorough information about the device's hardware and software, all while monitoring the performance of its individual components. Check them out!