4 things that would've made the Galaxy S9 and S9+ better offers
32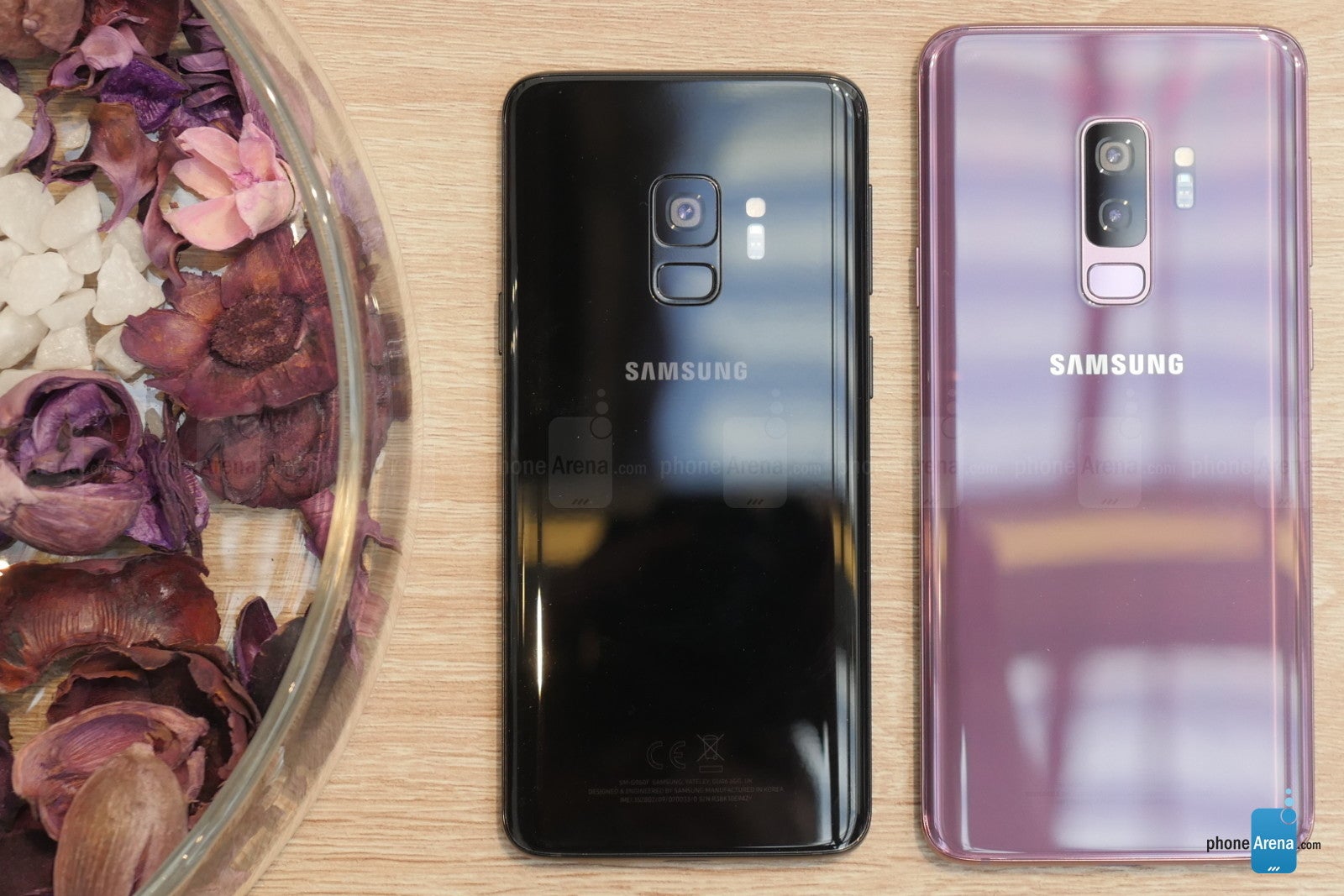 The wait is over and the Samsung Galaxy S9 and S9+ are here! Samsung has yet again launched a pair of smartphones that look gorgeous and have everything that powerusers want and regular users need. Sleek-looking, feature-packed, with a streamlined software, stereo speakers, awesome cameras, and much more.
One would say that the Galaxy S9 duo are the perfect phones, right? Sure, but — as we all know — there's no such thing as perfect. If one gets to nit-picking, there's always something to complain about. And that's what we are about to do.
Without further ado, let's check out the 5 things that would've made the Galaxy S9 and Galaxy S9+ better phones!