5 hilarious auto-message apps for Android and iOS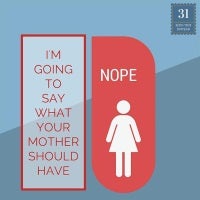 There are many things even the most simple smartphones can accomplish these days, and one of them is run apps that automatically come up with things you might want to say, or absolutely wouldn't want to say.
Dip your toes in the world of automated message apps with these five pieces of code that let you break up a relationship, mend said relationship, get girls, get slapped in the face, brush off annoying people, or post Facebook statuses "frankensteined" together from your writing. Have fun!