5 best baseball apps for iPhone and Android
1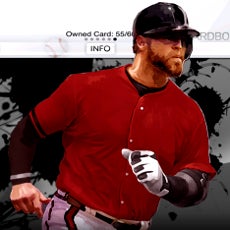 A favorite pastime for young and old, baseball is as indispensable to the American experience as is the 4th of July barbeque. Playing catch is the ultimate father-son bonding stereotype, and going to the field means a weekend well spent with friends and the game.
This is why we are rounding up some of the best baseball apps that will bring this sport closer to your heart (and your palm), allowing you to keep in sync with scores, rankings, team and player news, even the best glove and bat brands that are out there, should you decide to take things in your own hands.
Some of these are all-time favorites in the general sports arena, some are unique to the baseball game, so take a gander in the slideshow below, if you are into a nice game of catch.