5 awesome LG G4 concept renders imagine the company's next big thing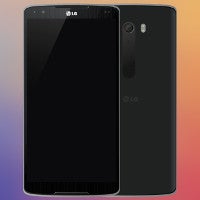 A little over a month or so – that's how long the rumor mill says we have until LG gets up on a stage somewhere and lifts the veil off of its new flagship, the G4. The next LG powerhouse is speculated to be a lot of things – curvy, awfully tech-ridden, and as compact as always (relative to its screen size).
But how do the more artistic among us envision LG's upcoming G4? We sought to answer that question, and dug deep before rounding up 5 different concept renders that show us 5 different takes on the device. Most of them seem to be in an agreement over one feature – the back-placed power and volume keys. The rest, however, is up to their own imagination.
Let's take a look.