5 apps to help you find a job (Android/iOS)
2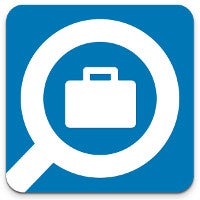 Whether you're unemployed or just curious as to what else is out there, jobs listing websites are the place to be. Browsing through millions of job openings is easy with filters and advanced search parameters, and in many cases you can easily send out your resume through those platforms to as many employers as you wish.
Doing all of this over your phone's internet browser, however, is less than ideal, not least because you could end up killing off tabs absent-mindedly. There's also the issue with some mobile websites being poorly coded. That's where apps come into play — and thankfully, there are quite of few of them available for both Android and iOS.
Find below five of the very best apps to help you discover what's available and, ultimately, find a new job.