5 Apple apps that would be great to have on Android
71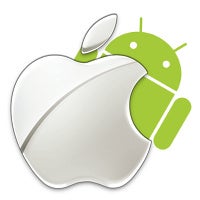 According to a recent report from
9to5Mac
, Apple CEO Tim Cook, recently speaking at a "Town Hall" event for Apple employees, hinted that Apple Music will not be a solitary attempt to expand Apple software to the Android OS. In fact, Cook was quoted claiming that Apple Music served as testing ground for upcoming Android ports of other iOS apps.
Based on this report, we figured that it would be a good idea to anticipate which other iOS apps may eventually launch on Android as well. At the very least, we tried to figure out which Apple apps would be nice to have on Android from an end-user perspective.
Before we get this imagination game started, we'd like you to bear in mind that we don't have official confirmation that more Apple apps are heading to Android anytime soon.