4 new smartphone features that debuted in 2015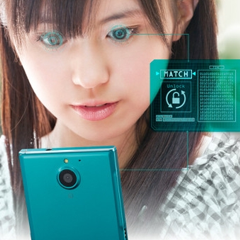 With 2015 now gone, we can look back and say that it was quite an interesting year when it comes to smartphones. High-end models have become more diverse than ever (at least since touchscreens took over), while mid-range and low-end handsets have gotten better and better. What's more, 2015 brought us several new features that may play important roles in the future of the smartphone industry.
Of course, as smartphone makers are restlessly trying to innovate (in order to keep their customers, or win new ones), we're not surprised to see that new, important features are being developed year after year, and we're expecting 2016 to come with plenty of great stuff in this regard. For now, though, let's see what 2015 had to offer.