From SE to the X: check out the 2018 iPhone Photography Awards winners
18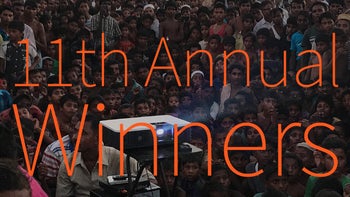 The best camera is the one you have at you at all times, they say, and the 2018 iPhone Photography Awards (IPPA) winners come to prove the cliché. Every year, professional and amateur photographers around the world compete for the annual IPPA contest.
This year's competition was the ninth annual event. Participants use cameras found on iOS devices only and can use certain apps to enhance the pictures. While the use of Photoshop is disallowed, third-party apps like VSCO and Lightroom can be employed.
The funniest part is that there are oldie-but-goldie handsets like the iPhone 5S and even the iPhone SE in winning positions in some of the categories, hammering the photographer-not-the-camera point further home. Check the overall winners below, and some assorted picks from the other categories in the 2018 iPhone Photography Awards.