10 popular Android apps and their alternatives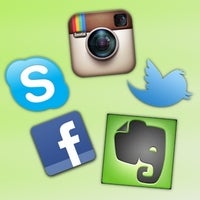 One reason that you gotta love Android for is its broad app availability, meaning that in order to accomplish a given task, be it to keep an eye on your Facebook updates, surf the web, or make a video chat over the internet, there is more than a single app to do that. That is why we thought it would be a good idea to introduce you to 10 alternatives to popular Android applications and features.
You can check them by flicking through the slideshow below, and if you have a suggestion of an app that should have been in our list, just drop us a line in the comment section below. Feedback is appreciated!