10 must-try how-to guide apps for iPhone and Android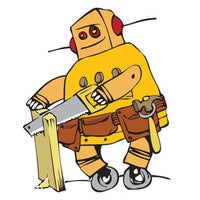 It is nice to know how to do things by yourself – every skill that you master makes life a bit easier for both you and your loved ones. But we can't know everything, as much as we wish it wasn't so. Thankfully, we live in an age, in which information is abundant, and our smartphones and tablets provide access to that knowledge.
Today, we have a selection of how-to guide apps for Android and iPhone. If you want to learn how to replace a flat tire, how to make guacamole, how to knit a scarf, or how to take your PC apart, these apps can help you out. Now go check them out and if you have a favorite among them, let us know down in the comments!