10 iPhone and Android apps for making music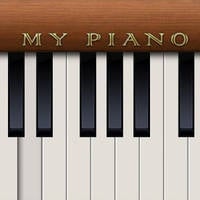 Music – pretty much every human being enjoys it in one form or another. Only a few are gifted enough to create it, however. But no matter which side you belong to, chances are you'll find an app you like in our list of 10 music-making applications.
Some of them are as simple as tapping on the keys of the piano. Others are more complicated, with all kinds of bells and whistles, but more capable at the same time. Check them out in the slideshow below and feel free to let us know which one you dig the most!