10 Android camera apps
13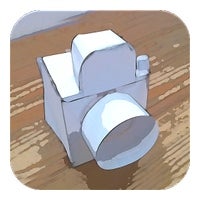 So, you like shooting photos with your Android smartphone, eh? You know, the Play Store holds a whole bunch of apps that can do some neat stuff with your images; apps that can make them look better through filtering, or simply spice them up with a cool effect.
Today, we present you ten of them that we really liked, and we believe that you will like them too. Just check out the slideshow below and feel free to download any single app that grabs your attention.
Oh, and in case you think we have missed an Android camera app that should really be on this list, just let us know by dropping a comment below.