HTC Desire 4G LTE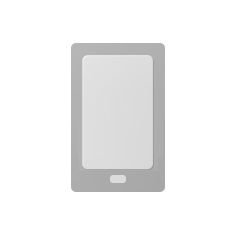 Description
HTC Desire 4G LTE is rumored to be an upcoming smartphone for Verizon Wireless.
This phone has not been officially announced. This page is created based on leaked or rumored information. However, it seems it will never be officialy announced.
Compare
specifications continue after the ad
Indicates that this field is show only in Full Specs mode
Despite our efforts to provide full and correct HTC Desire 4G LTE specifications, there is always a possibility of making a mistake. If you see any wrong or incomplete data, please LET US KNOW.
If you are interested in using our specs commercially, check out our Phone specs database licensing page.
Share this page: